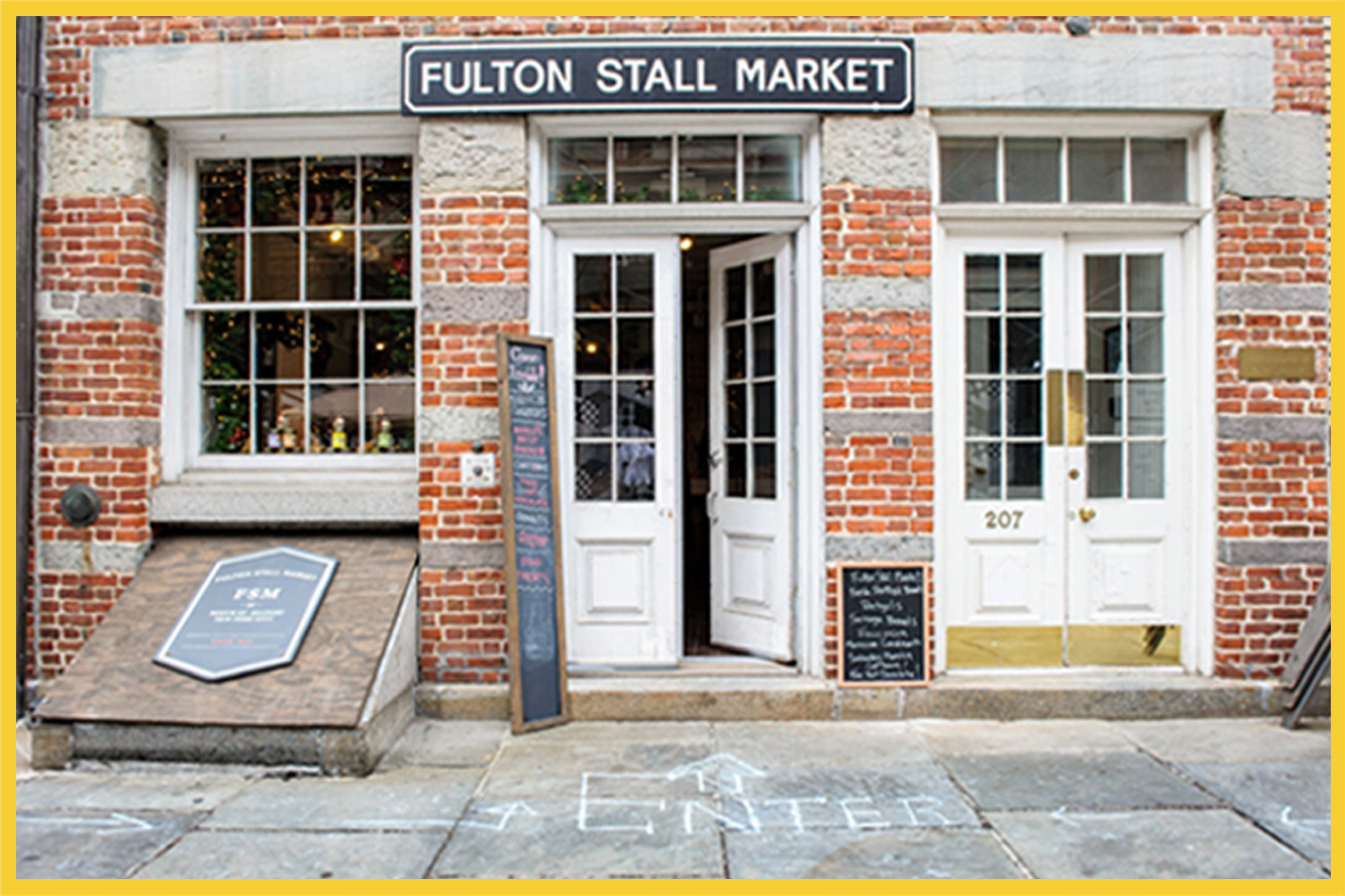 Fulton Stall Market
Fulton Stall Market is a marketplace for local foods connecting farmers and producers with the growing Lower Manhattan community. Located in the historic district where the City's markets began in the 1700's, it's a first step toward development of a year-round indoor public market for NYC featuring local products and educational programming celebrating the Seaport District's vibrant market history.
– 207A FRONT ST. SEAPORT DISTRICT, NYC –
Check out what we offer!
(scroll down for more)

Country Store
Local farm produce
Artisanal and specialty foods
Daily 12-7PM (Monday 12-4)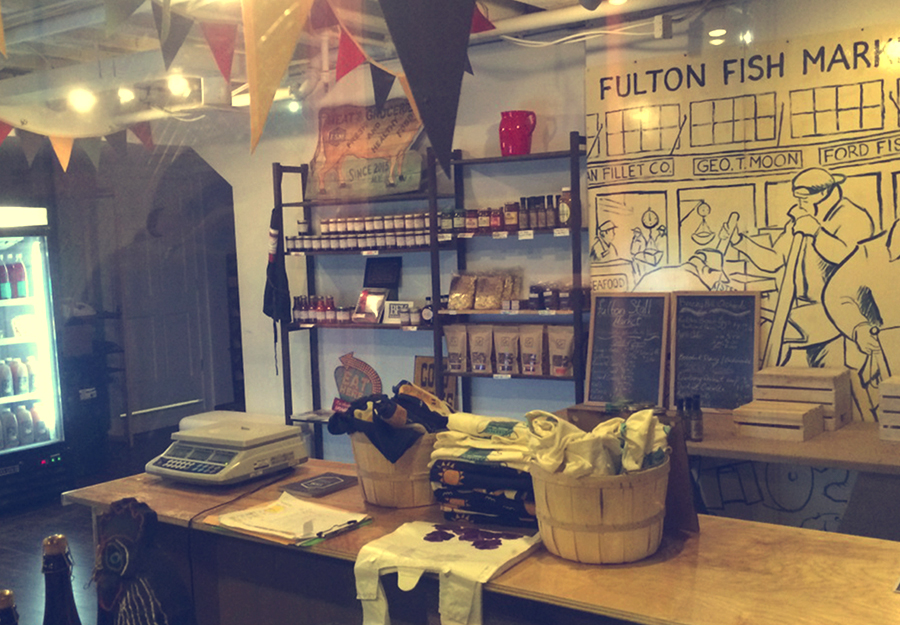 Farmers Market
Local producers and food artisans
Sunday 11AM – 5PM
(Fulton & Water Sts.)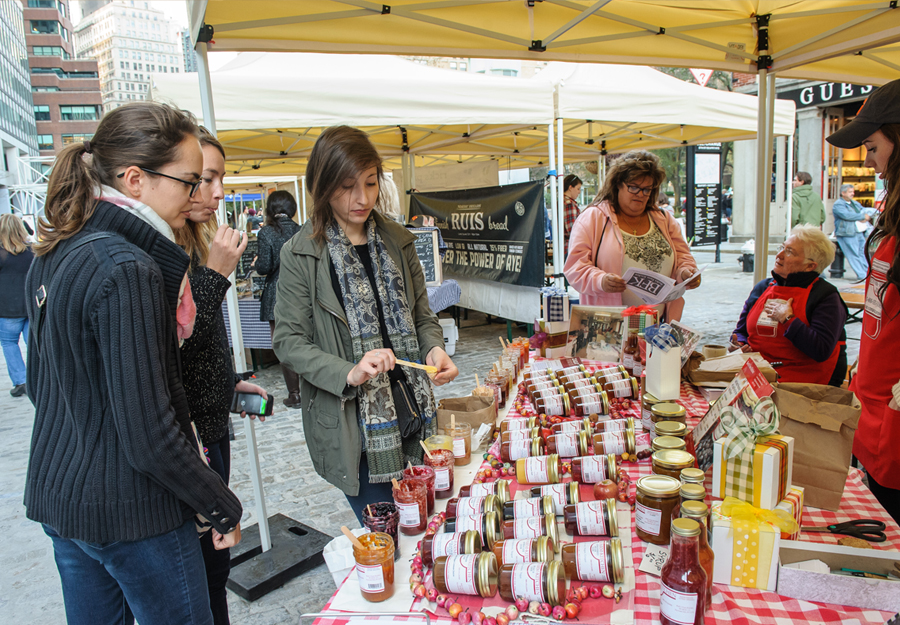 Come visit us!
207A Front St. | Seaport District, NYC
(next to historic Cannon's Walk)
207A Front St. | Seaport District, NYC
We'd love to hear any thoughts, opinions and/or questions you have about Fulton Stall Market, and thank you for taking the time to write us a message. We'll respond as fast as we can!
Email: info@fultonstallmarket.com